Vegetable & Quinoa Salad Recipe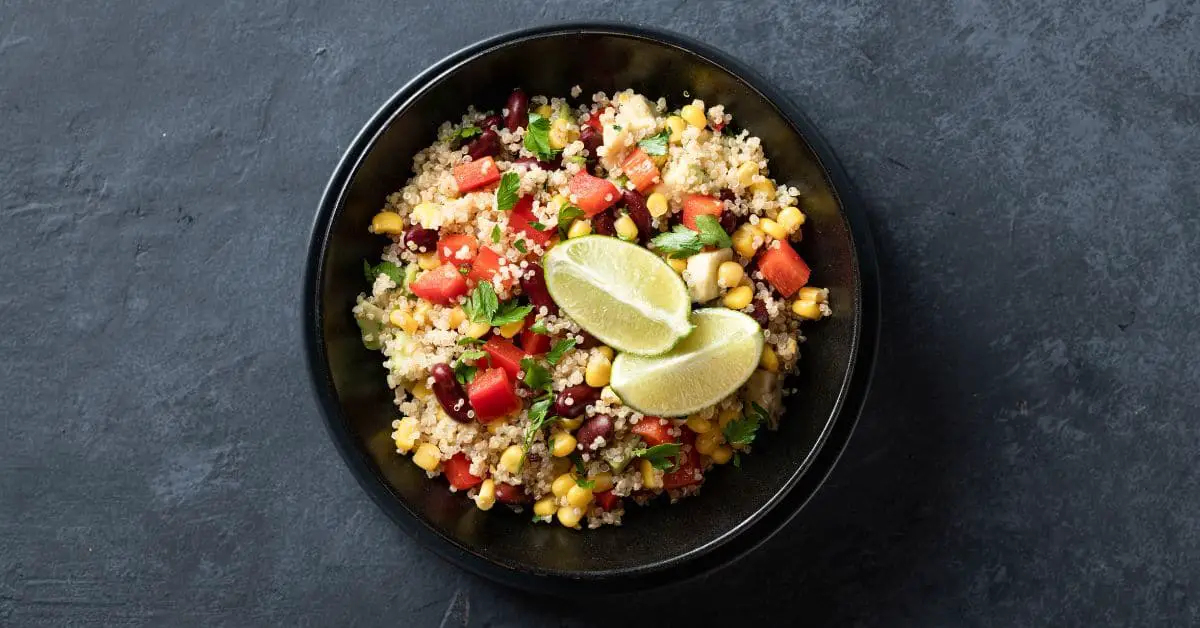 Preparation Time
20-25 Minutes
Vegetable and quinoa salad is a healthy and nutritious dish that is easy to prepare. Here's a recipe with instructions to make it:
Main Ingredients
1 cup quinoa, rinsed
2 cups water or vegetable broth
1/4 cup extra-virgin olive oil
2 tablespoons lemon juice
1 garlic clove, minced
Salt and pepper, to taste
2 cups mixed vegetables (such as cherry tomatoes, cucumber, bell peppers, red onion, etc.), chopped
1/4 cup chopped fresh herbs (such as parsley, basil, or mint)
Optional toppings: crumbled feta cheese, sliced avocado, roasted nuts or seeds
Instruction
In a medium saucepan, bring the water or vegetable broth to a boil. Add the quinoa and reduce the heat to low. Cover and simmer for 15-20 minutes, or until the quinoa is tender and the liquid is absorbed.
Fluff the quinoa with a fork and let it cool to room temperature.
In a small bowl, whisk together the olive oil, lemon juice, garlic, salt, and pepper.
In a large bowl, combine the cooked quinoa, mixed vegetables, and chopped herbs.
Drizzle the dressing over the quinoa and vegetables and toss to coat.
Serve the vegetable and quinoa salad chilled or at room temperature, topped with optional toppings if desired.
Enjoy your healthy and delicious vegetable and quinoa salad!